Feel free to contact us.
We are happy to answer any questions or concerns you might have. We will get back to you as soon as possible. Your privacy is our main concern, so feel free to enter a nickname or alias. This contact request will in no way be connected to your account.
"You guys really hit the sweet spot in making crypto inheritance accessible and easy."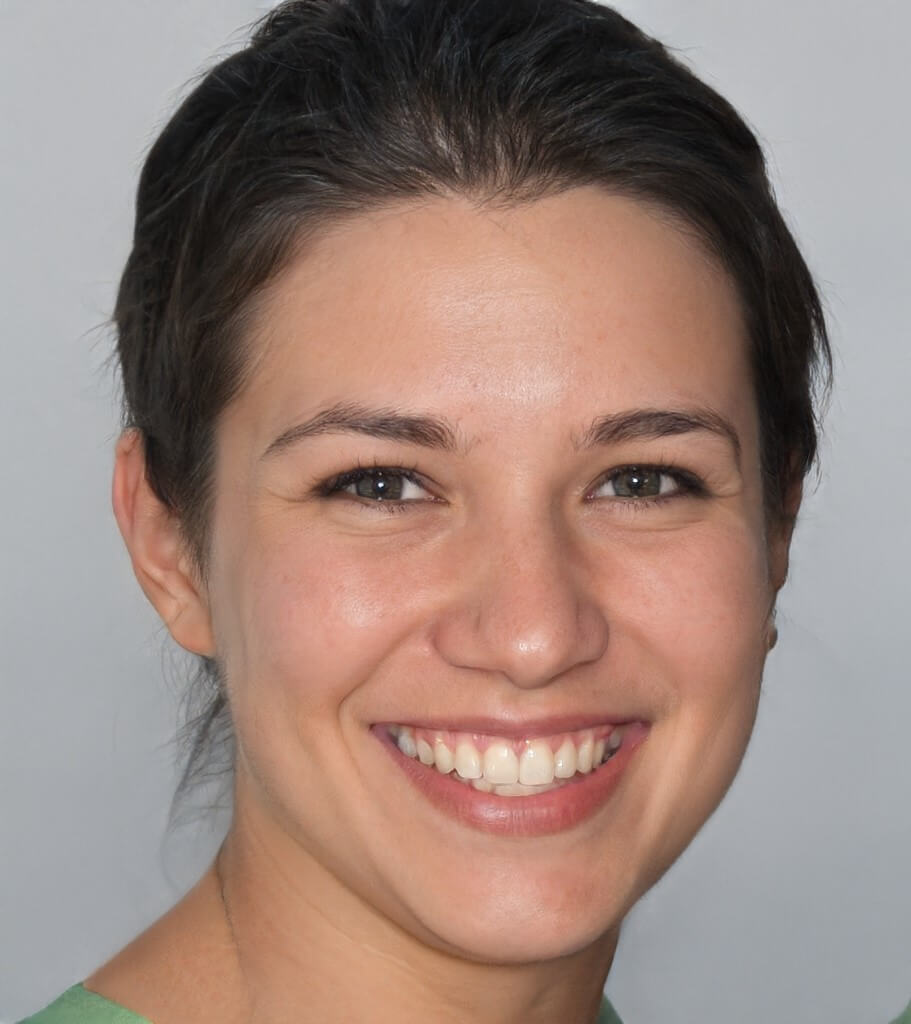 Try it out yourself
Get started without providing any data! We offer you the option to create a free guest account which allows you to try out the platform, NO STRINGS ATTACHED.
All data is treated the same way as if you were a paying customer, the only difference being that all your data is automatically deleted after 24 hours or at the end of your session.
Get started now